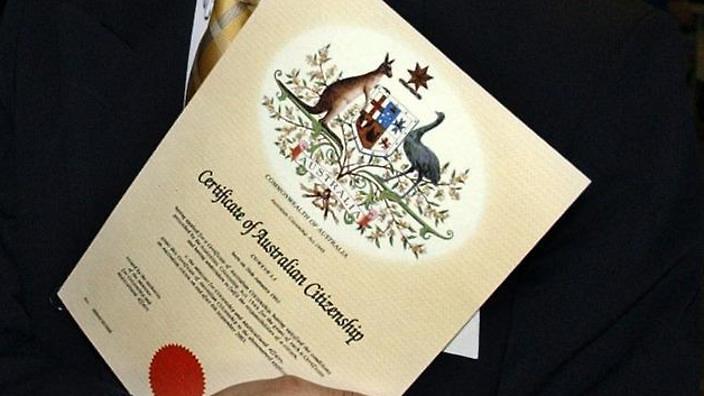 Posted Date: 2019-06-07
---
The Australian Immigration department has confirmed about reducing the Australian citizenship application processing time. As per the department of immigration, the Australian citizenship also doubled in comparison to last year.
The number of Australian citizenship granted between 1st July 2018 and 30th April 2019 is double the number of applications approved as compared to previous year.
Applying for Australian Immigration through PR programs is the way of moving towards Australian citizenship.
The Australian citizenship processing time has dropped by 10% as per data released by the Dept. of Home Affairs. This means that 75% of applications will be processed in 18 months as opposed to 20 months. The processing time is calculated from the time the citizenship application is lodged to the citizenship ceremony (conferral).
However, for 90% of the applications there is no change in the Australian citizenship processing time. The processing time is still 23 months for these applications, as per SBS News.
The reduction in processing times is because of the introduction of new Australian reforms by the department.
Well, the Australian citizenship processing time might be reduced but there are still long queues of pending citizenship approvals. As per the Dept. of Home Affairs there are over 221,859 pending application as of 26th May 2019. However, the Dept. says that the backlog has reduced as compared to the 250,000 pending applications last year.
A spokesperson from the Dept. of Home Affairs said that the department primarily focus is on Australian Citizenship Program and the processing time is expected to reduce further.
Source: https://www.aptechvisa.com/latest-news/australian-citizenship-processing-time-reduced-year-2019