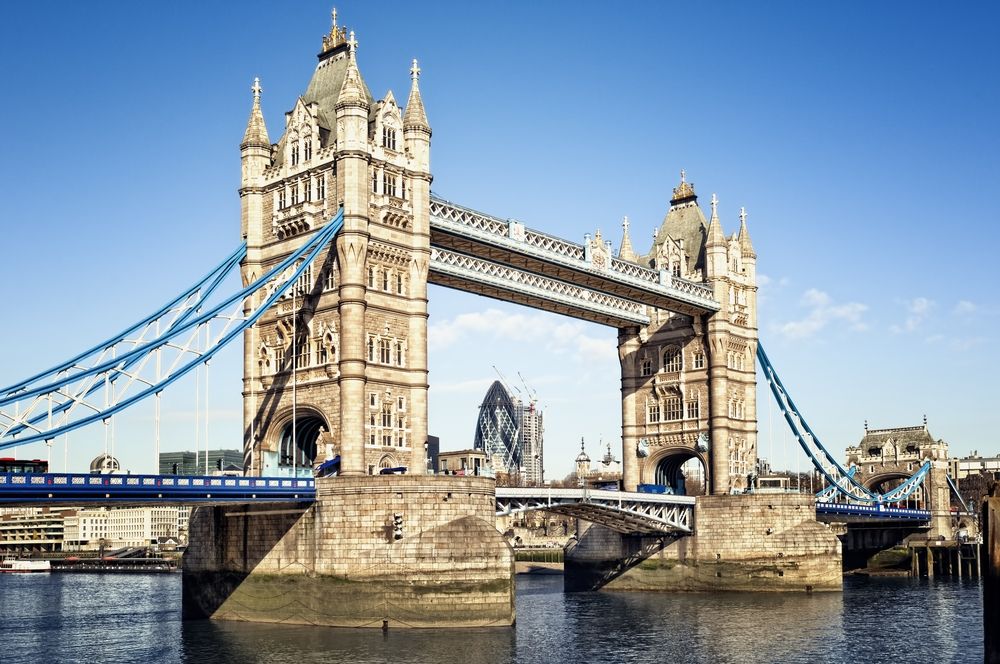 Posted Date: 2019-09-13
---
The UK Government has announced the return of post-study work visas.

The new immigration route will allow eligible students at higher education providers, studying any subject, to work for two years after completing their course. From information published so far, we understand that there will be no cap on the number of students who will be able to apply under this route.

We are awaiting confirmation of when the scheme will be introduced but the Home Office has indicated it may be in 2021. As soon as we know, we will update you.
The Home Office has announced key features of the route:
It will be open to international students who have successfully completed a course of study at undergraduate (RQF 6) level or above at a Higher Education Provider with a track record of compliance, and who have a valid and extant student visa at the time of application;
The application process will be simple. There will be an application fee and applicants will pay the Immigration Health Surcharge;
Applicants will be subject to identity, criminality and security checks;
The leave period granted will be two years and will be non-extendable. Settlement rights will not be accrued;
Individuals will be able to work, or look for work in any sector, at any level;
Individuals will be able to switch into the skilled work route if they meet the requirements.
Anne Marie Graham, Chief Executive of UKCISA said:
"While we are still awaiting further details about implementation of this route, we have heard from the Home Office that all students who begin their course in the academic year 2020-21 will benefit, and that it will also apply to any eligible students who have current Tier 4 leave at the time the route is introduced.

"The reintroduction of a Post-Study Work route is what the sector has been working towards for seven years; we can't underestimate the positive impact this will have for future international students.

"However, we do appreciate that this will be disappointing news for students graduating this year or in the summer of 2020."
For More information please visit : https://www.ukcisa.org.uk/studentnews/1387/Return-of-Post-Study-Work